2017 Toyota Corolla
Last Updated: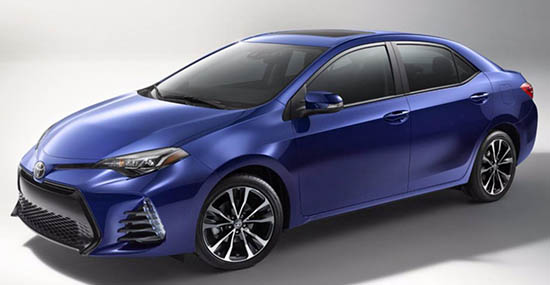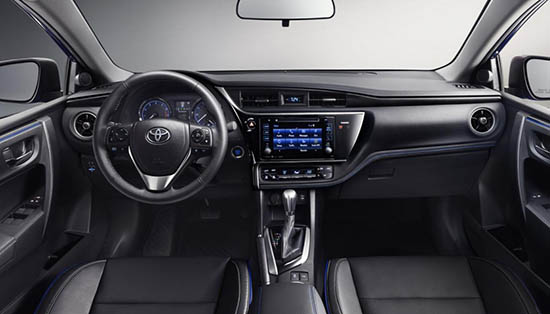 The Corolla gets a new front end for the new year.
And it's just fine. Inside it looks like the changes are limited to a larger screen.
Which is also fine.
I think the current generation looks OK. It has more style than before, without scaring anyone.
(Like the new Civic which might have gone a bit too far)
And, it is still a best seller.
They moved over 363 000 of them last year!
So you can see why they're not going nuts with changes.