2017 Toyota Prius Plug-in Hybrid
Last Updated: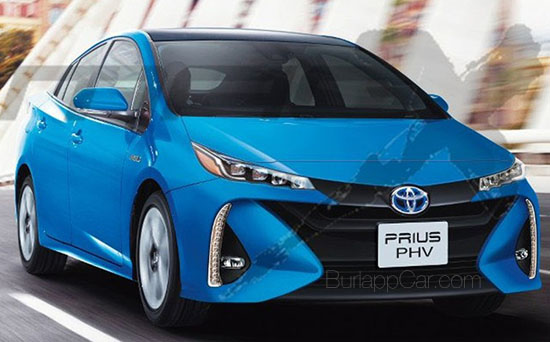 These are still just illustrations.
But it shows a clear version of what they have in store for the New York Auto show.
Weird they changed it that much from the regular one. I mean a whole new front and rear?
Which, I must say, is a bit of an improvement.
Not sure what the EV range will be, but I really don't think it'll match the Volt's 53 miles.
And we'll see how it competes with the new Hyundai Ioniq Plug-In and its 30 miles range.