2018 Buick Regal?
Last Updated: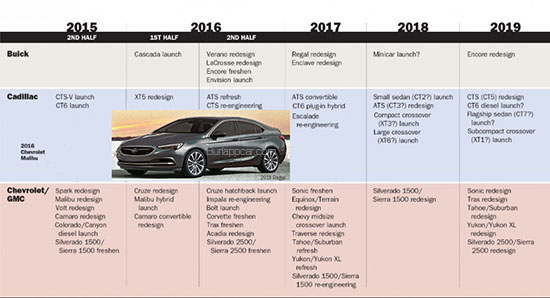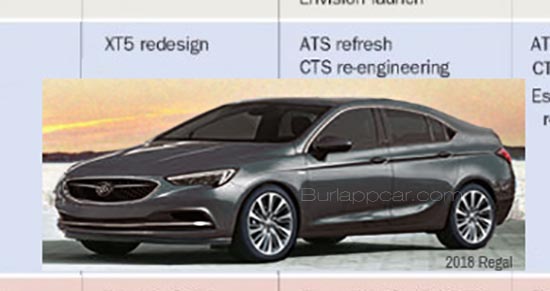 This was just sent to me.
I guess it looks like some report about various upcoming GM cars.
It all seems to make sense (Except maybe a Cadillac ATS convertible?)
The most interesting part would be the "weird" picture of the new Regal.
Which will be a "non-hatchback" version of the all new Opel Insignia coming out late this year in Europe.
Europe will get a hatchback as well as a wagon.
While we are getting the sedan, GM has mentioned the possibility of a wagon for the US as well.
That would be nice…