Malibu Hybrid; 47MPG (46HWY)
Last Updated: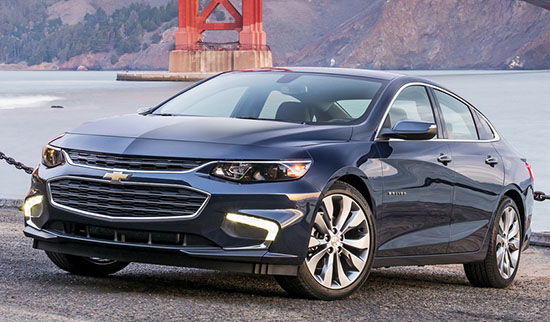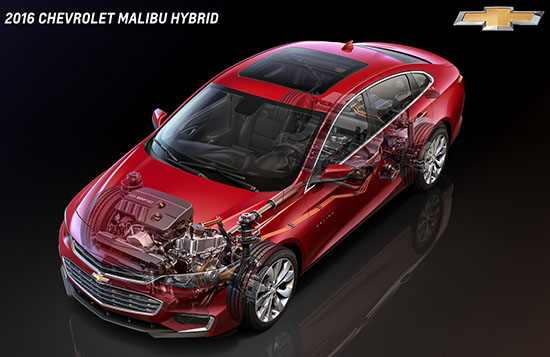 A pretty amazing figure for quite a large car.
It uses a version of the Volt power train, with a larger 1.8 Liter engine. And obviously, no pure EV mode.
Although, apparently, it can still reach 50MPH before the engine starts. (With a very light foot I bet)
That compares very well to its competition:
– Fusion Hybrid: 44/41
-Sonata Hybrid: 40/44
The Hybrid starts at $27 770. Not such a good deal when compared to the other choices:
-Fusion Hybrid: $25 675
-Sonata Hybrid: $26 000.
And it is also about $3800 more than the "regular" Malibu LT.
Which gets 24/34MPG. So again, you'll have to save over $3800 to make it worth it…