Maserati Levante.
Last Updated: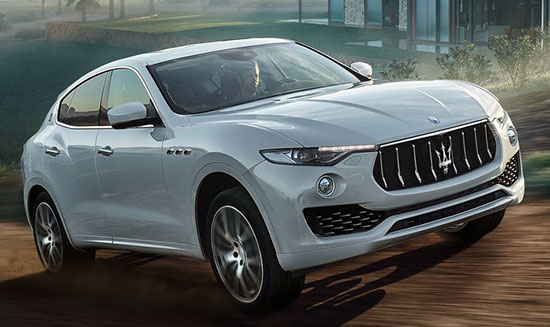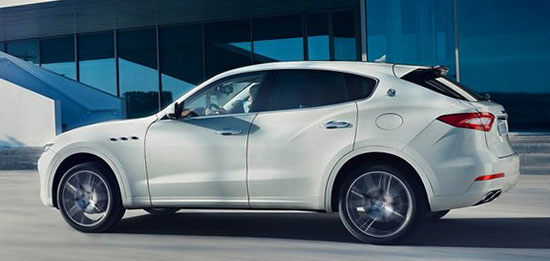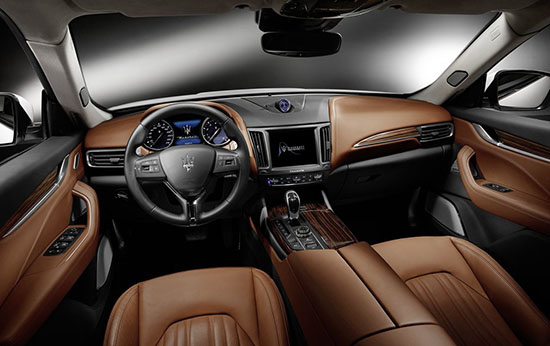 I almost forgot about this.
What a disappointment that thing is… It's really not worthy of such e legendary name.
Clumsy and heavy. It really seems to bring nothing to the table.
I mean, the Cayenne still looks 10 times better than this. And an all new one is coming out soon.
And the starting price is rumored to be around $72 000 in the US.
More than the Porsche.
Really….