Next Audi A5 Hatchback coming to the US!
Last Updated: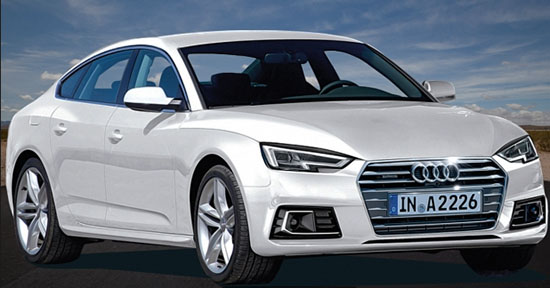 This is great news.
Although the next A5 won't really be an exciting looking car. (Illustration above)
As it will be, once again, an A4 coupe with 0.1% more style.
And, unfortunately, it will inherit the new A4 interior. Which is much worse than the previous one.
Still, the hatchback should be a great option.
Competing here with the BMW 4 series hatch.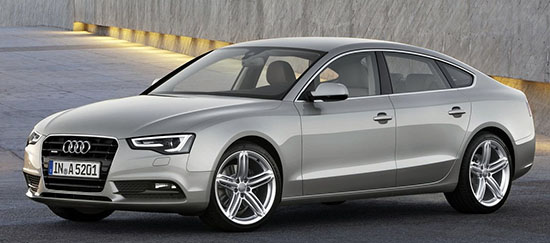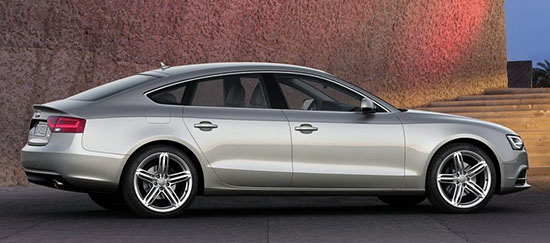 Here is the current A5 hatchback. Called the Sportback.
It has been on sale in Europe for years, but never came over here.
Because of that"Americans don't buy hatchbacks" BS…