Something you don't see every day…
Last Updated: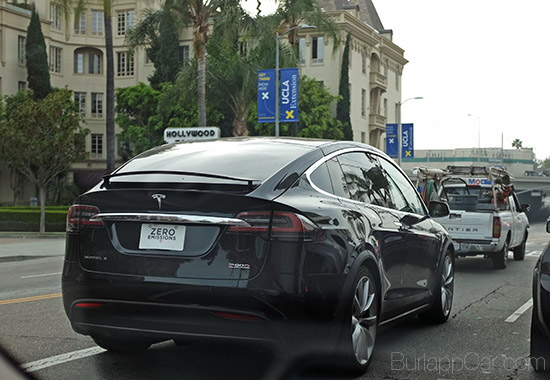 Yet.
That's the third one I see in a few weeks.
I must say, that raised up spoiler does look pretty bad. Tiny and cheap. (There probably is zero need for it anyway. Especially in the city)
And black wouldn't be my favorite color for this….