Upcoming Genesis SUV
Last Updated: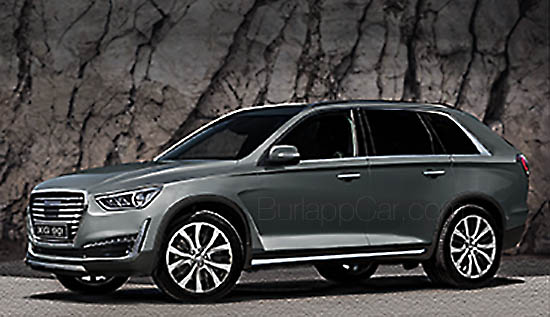 I know this is NOT a good picture.
(This was sent to me from Europe and I am trying to get a better version of it.)
Hyundai has mentioned a couple of SUVs for the all new Genesis brand.
One full size and a mid size one.
On top of the new G80 sedan (A face lifted Hyundai genesis), a new coupe and an all new RWD compact sedan.
It all sounds pretty good.
I cannot tell if this is supposed to be the big SUV or the smaller one…(looks like it says XG something…)
We should see the real thing sooner than letter, since the large luxury SUV market is much more lucrative than the large luxury sedan market.
Jus ask Cadillac…