Volvo S90 US pricing.
Last Updated: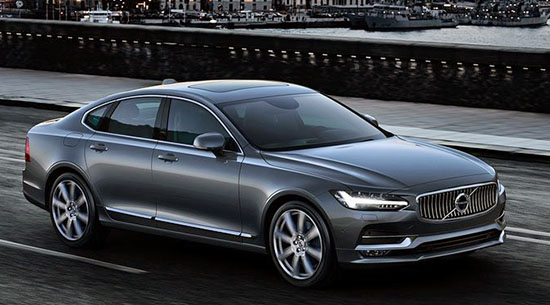 The all new Volvo sedan will start at $46 950 in the US.
That gets you a 250HP T5 model.
The 316HP T6 model goes for $52 950.
Now, lets compare that to its competition:
-Mercedes E-Class $52 650 (The "old" 2016 model)
-BMW 5 series $50 200
-Audi A6 $46 200
-Lexus GS $45 615
-Cadillac CT6 $53 495
So the Volvo is pretty much in the middle/lower end of the pack.
(I was hopping for a little bit better pricing. )
That also means that the gorgeous V90 wagon will be almost $50 000 to start. Since it is priced at about $3000 more than the sedan in Europe.