2017 Audi A3
Last Updated: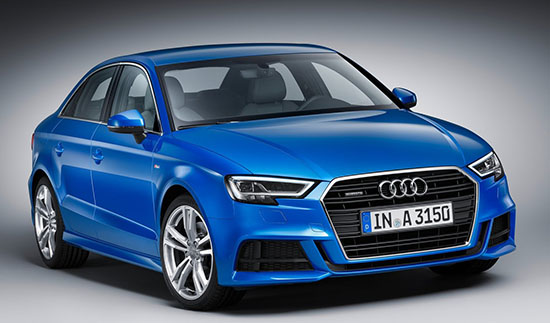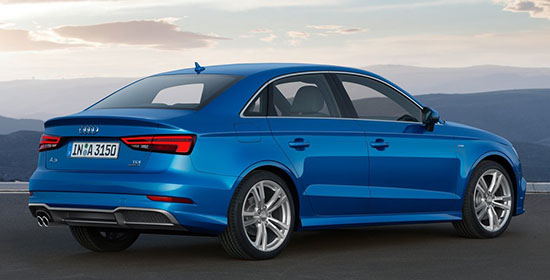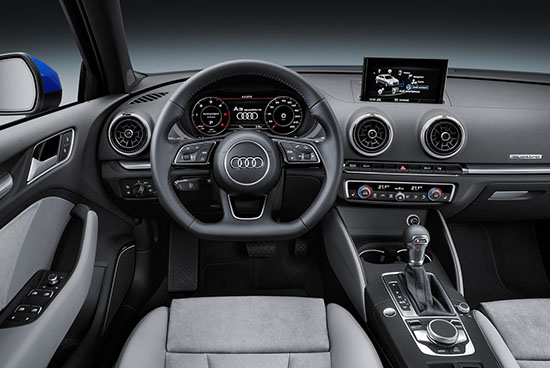 Yes, I know. It's hard to tell the difference with the 2016 model.
A little thing here and there. Nothing that was needed. Nothing anyone will notice.
The main difference as the headlights. Which are now copies of the ones on the new A4.
Inside, their new "Virtual Cockpit" will be an option on higher end models.
(Not pictured here)
Basically a screen replacing old fashion gauges…
Otherwise, I don't see any improvement inside. The A3 interior is actually not impressive at all in real life.
The quality is much closer to the Jetta than the A4.
Not sure about changes to the US model yet. But you can be sure the Diesel won't be returning.