2017 Buick Envision price
Last Updated: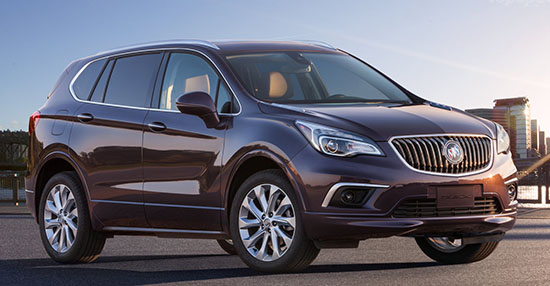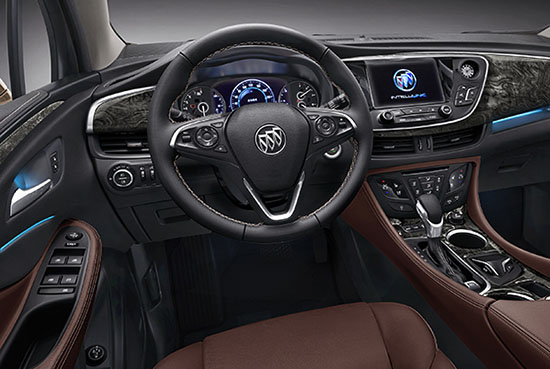 The first Buick imported from China isn't cheap!
For now, 2 models will be available.
Priced at $43 000 and $45 600.
They all get GM's 2.0 Liter Turbo with a 6 speed auto (Not even the newest/better 8 speed)
They both come pretty loaded, although the big sunroof is still an option on both (?)
Apparently, a couple of cheaper models will be available at the end of the year. (weird…)
At $43 000, it's obvious the benefits of cheaper labor cost in China have NOT been passed on to the consumer!
Let's compare to he competition. With other "pretty loaded" models:
-An Audi Q5 with Premium package is $43 700. (And that includes a sunroof)
-A Mercedes with a couple of packages is $45 000.
-The new and much better looking Lincoln MKX "Reserve"is $46 300.
We'll see if the Envision turns out to be popular in the US.
I am sure "made in China" will never ever be mentioned. So customers will have no idea.
And basically, anything that is raised up and has a hatch in the back sells these days…
But to me, this looks pretty boring already. It really has no personality.
I mean it's not "Acura ugly" or "Lexus weird". Just blah.
And that interior is borderline vulgar (At least in pictures)
I sat a few times in the Lincoln MKX and was really, really impressed.
I think this would be my choice if I needed something like that.