2017 Mazda CX-4
Last Updated: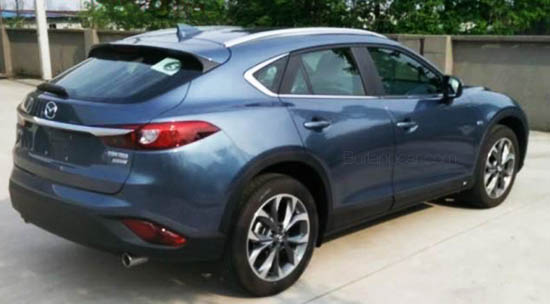 This is to be the worst kept secret.
The new CX-4 keeps appearing in the streets, at press events etc…
While it still has not be introduced officially.
Which should be any day now.
So I hope the next time I post about the new Mazda it will be better pictures…
Still, this already looks like one of the best looking crossover out there.
Let's just hope it won't be long before it hits the US.