2017 Tesla Model S ?
Last Updated: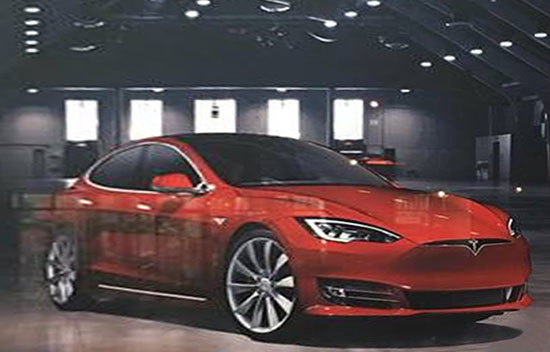 This isn't official yet.
So who really knows.
This is probably right, or at least close to the real thing.
There are also
rumors of a price bump. Which would make no sense since the all new Model X is only about $5000 more than the S. Which doesn't leave much room for a "bump".
I do like the lack of fake grille.
Except the space for it is still there.
Which is ridiculous. Not as bad as the Model3, but still.
Actually, lt.'s hope the pic above is fake…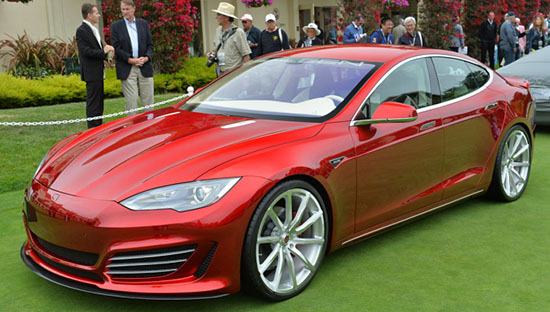 This is really how it should look like when you remove the fake grille.
Like this gorgeous Saleen version of the Model S.