2018 Buick/Opel Cascada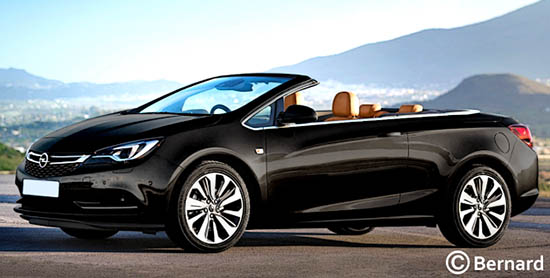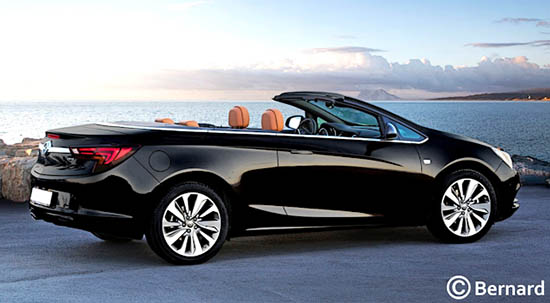 These are, of course, just illustrations.
But they do give an idea of what a very nice and subtle facelift could look like on the Cascada.
I'm also hoping for a new, simpler dashboard. Just like they did with the 2017 Mokka/Encore.
I got this link from a generous reader who let me share his work on my site.
So thanks to Bernard.
You can see much more of his stuff HERE