Acura CDX Interior
Last Updated: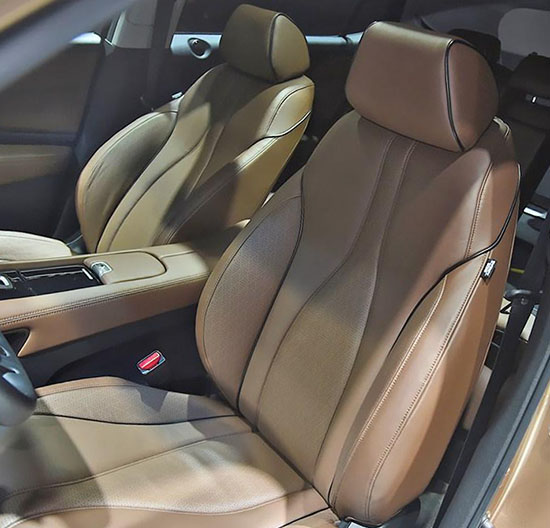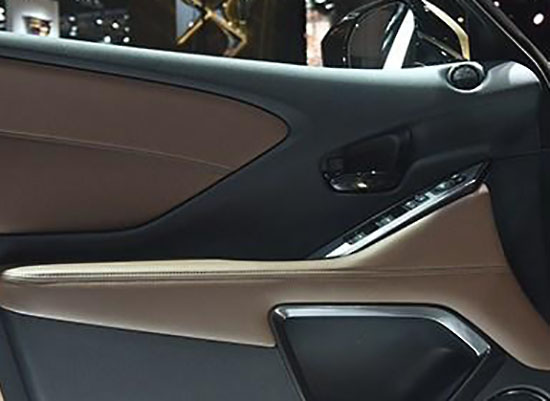 I have to admit, they did a fine job making sure the Acura version ends up different and more upscale than the Honda HR-V it is based on. Really.
I mean, sure, you can still tell. Just like the outside of the car.
It seems that most interior parts are new.
It also uses a different, more powerful engine. It has an 8 speed automatic instead of a CVT.
And that super large ugly grille the Honda version doesn't have.
Honda has already said they have no "current" plans to import this to the US.
But you know they will. It's just a matter of time.
Just like Audi was never going to bring us the small Q3.
It's like a drug. They just can't help it. The US market is so hungry for any kind and any size of SUVs.
The temptation for profits is just to great.
Sooner or later, all SUVs end up over here.