Acura CDX
Last Updated: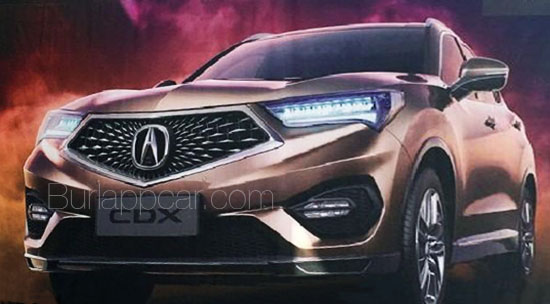 Just another bad picture of the all new Acura CDX.
One of the comment I got on my previous post was right on. There is already an Acura based on the CR-V.
So this is based on the smaller HR-V. Which itself is based on the Fit.
So basically, their idea of competing with the Mercedes GLA is a crossover based on their cheapest model.
Maybe that'll work in China, which is the main target for this model.
But I think Acura dealers in the US will be tempted to request it over here. They probably sell every SUV they get, while the sedans are spending way too much time on their lots.
I wouldn't be surprised to see this in the US sometime next year.
And wait. Look at that grille!
It almost makes you miss the shield…