All new 2017 Acura CDX
Last Updated: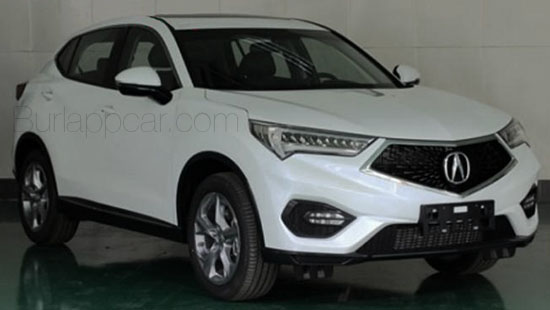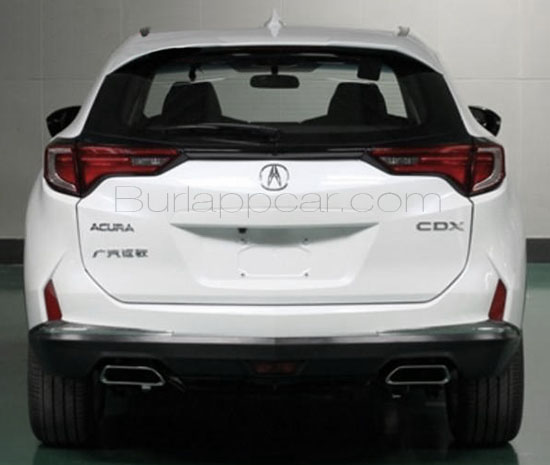 As you can see, this one is also for the Chinese market.
It seems Honda has been making a push for Acura in China lately.
Trying to compete with European brands like Audi, BMW, Mercedes. But also Buick and PSA's DS brand.
So they are basically coming out with Acura versions of everything Honda makes.
This is supposedly based on the Honda HR-V.
Although it looks closer to the next generation CR-V.
(You can see some CR-V spy shots HERE)
It is rumored to be powered by a 1.5 Liter Turbo. Which sounds similar to the current Civic.
And, again, what the next CR-V might be getting.
An HR-V based model sound pretty small for a luxury brand.
(Although I guess it would compete with the all new Audi Q2.)
It seems a CR-V based one would attract a larger audience. Competing with a bunch of other crossovers from Audi, Mercedes, BMW and more.
Plus, the size would fit better the US market.
It would really compete with the Lexus NX over here.
Whatever it is, it does look pretty boring.
And really, is that new grille an improvement over the old shield?
I don't think so.
It has a weird cheap 80's look to me.
Acura is another brand that needs to stand out a bit. And they don't. Year after year getting lost in the shuffle. Coming up with one invisible car after another.
Look at the Mercedes GLA.
A truly modern looking crossover from a luxury brand. It looks like nothing else yet sells like hotcakes!
Acura does need more. And it all starts with great designs.