All new 2017 Kia GT
Last Updated: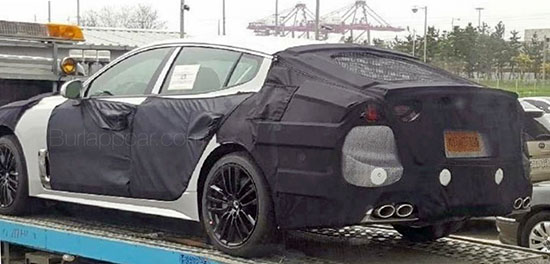 The GT was a concept back in 2011.
At the time, Kia had said it would become a production model.
As you can see, they have been hard at work.
Of course the production model has been toned down compared to the futuristic concept. But it already looks quite nice and modern, even under all that camouflage.
Kia had claimed it would be competing with the Audi A7, so there could be a hatchback hiding under that black cover.
It doesn't look giant, so I guess it will slot in between the K900 and the new Cadenza?
It is supposed to be a sportier RWD car.
The K900 being this top of the line Mercedes/BMW wannabe.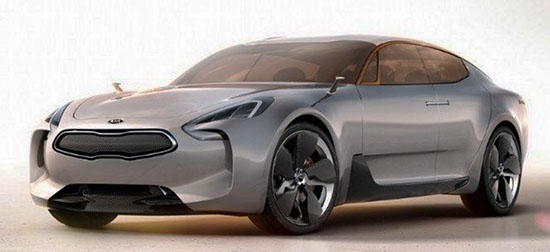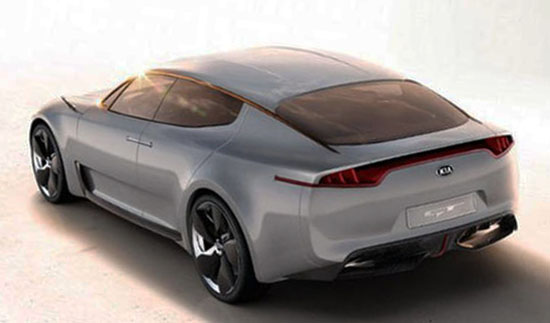 Here is the concept from 2011.
As you can see, the production version could end up pretty close.
Minus the crazy suicide doors of course.
I am actually quite curious to see how this will turn out…