More pictures of the new Acura CDX
Last Updated: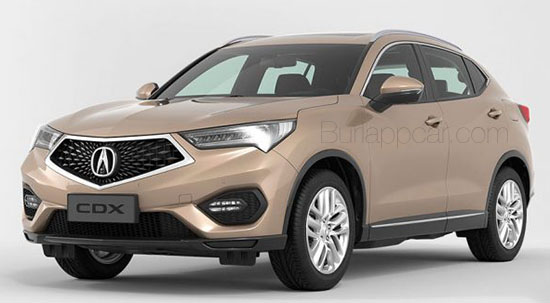 Not as "shiny" in these early official shot.
But still pretty ugly.
Being based on the HR-V it is basically a raised up Honda Fit.
Except now it has 182HP from the turbo 1.5 Liter and an 8 speed auto instead of a CVT.
Still… Fit.
They mention the Mercedes GLA as a competition. A Mercedes!
The GLA is based on the CLA. Itself sharing a lot with the European A and B class models.
Which, while being the cheapest cars Mercedes make, are still not in the same class as a $17 000 Fit.
And again, look at that face!
That grille is ghastly in the first place.
On top of it, it is way too big on that little car!
The whole thing is only ugly, it is also sad.