VW Jetta GLI Test Drive coming up
Last Updated: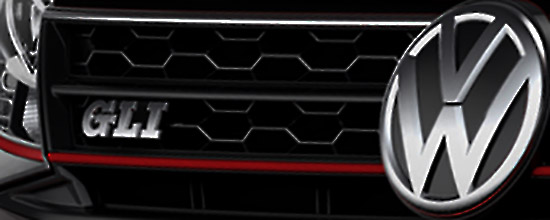 Just found out I am getting a new Jetta GLI for a week.
Starting tomorrow morning.
Which sounds fun.
I drove a few Jettas before. The last VW I drove was a GTI.
And I was very impressed with it.
The GLI has the same great engine and it should be quite fun.
I just hope it is a 6 speed manual. But it is really rare these days.
Even though some models come with a manual standard, the press fleet cars are usually automatic.
Which is too bad.
Go ahead if you have any questions about the car. The GLI was updated for 2016.
The model I am getting is an "GLI SE". Which starts at around $26 500.
I will start posting stuff about it tomorrow. I swear…