VW Jetta GLI Test Drive. Delivery notes
Last Updated: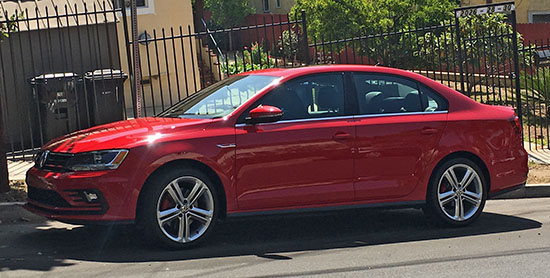 Again, I just got this and will be reporting on it during the week.
And I got lucky. As i is the 6 speed manual version.
There there will be some fun this week!
So far, it does feel a bit less powerful than the GTI (Like someone commented/explained on my previous post)
Shifting is easy and quick.
Steering is still a bit light. There doesn't seem to be much difference between this and the regular Jetta.
More to come.