2017 BMW i3
Last Updated: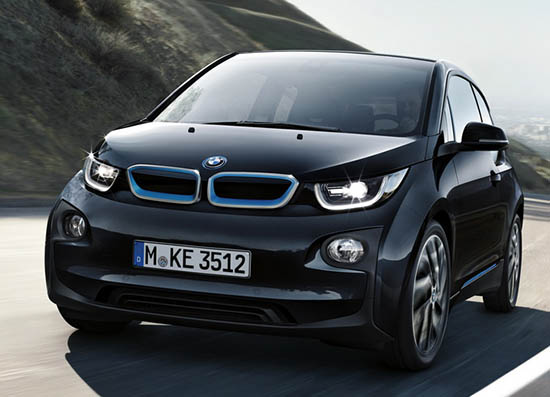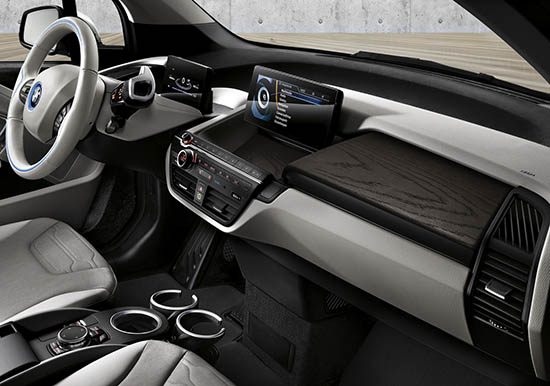 It pretty much looks the same.
Except maybe, the dark wood finish inside, which I haven't seen before?
And, finally, the large sunroof will be available in the US. (It was only available last year as part of some limited edition series)
The big news is the new battery.
It now gets a 115 miles range.
Much better than the 81 miles from the current version.
But really, still behind the best. In just a few months, the cheaper Chevrolet Bolt will be available with a range of over 200 miles.
It is also a "short while roomy" hatchback.
I really like the i3 though. It drives great, and the new range is a bonus. Plus the range extender is still available which adds about 95 miles using gas.
And the availability of that giant sunroof makes it more attractive. (Neither the Volt of the Bolt offer a sunroof option. )
Currently, the i3 is quite expensive. As it starts at $42 400 before incentives.
BUT… They do offer a really good deal on the lease, which starts at $319 a month.
And $349 for the one with the range extender.
While the Volt is almost $10 000 less. The official lease offer right now is $299 a month.
So only $50 less than an i3 with range extender.
Sure, much longer range etc… But basically a BMW for only $50 a month more than a Chevy.
What do you think?