2017 Chevrolet Cavalier
Last Updated: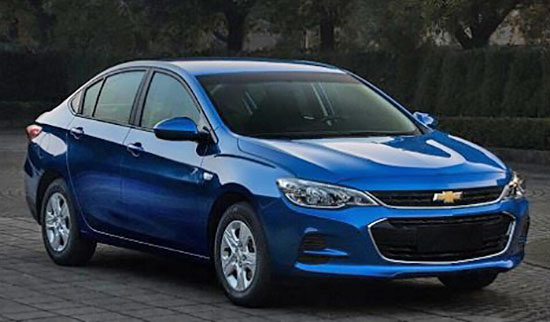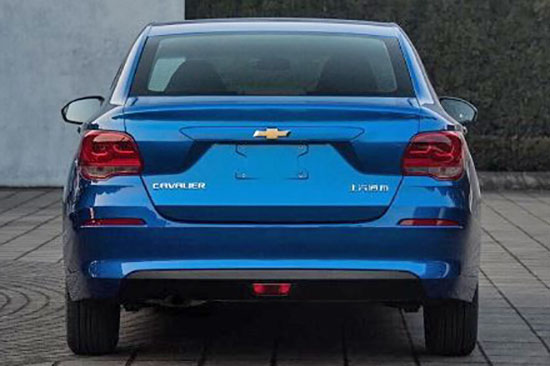 No, it's not actually coming back.
Well, it is. But in China only.
The new Cavalier is smaller and cheaper than the Cruze. It is powered by a small 1.5 Liter engine.
And I am sure Chevrolet is not interested in another small sedan for its us portfolio.
From what we can see on these pictures, it will not be missed.
Unlike the new Mazda CX4, this is something I do not wish to see in the streets. Ever.
The good news is, we won't.