New Buick GL8 Minivan
Last Updated: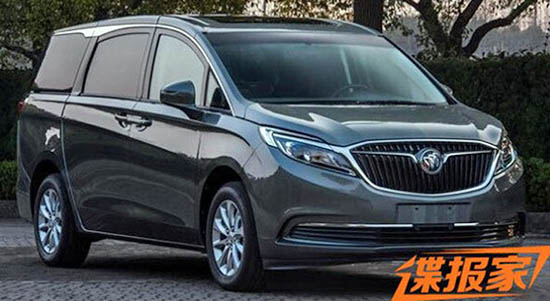 Another "for China only" Buick.
The GL8 minivan has been around for about 16 years.
The current generation came out in 2010. So it is time for a new one.
The one pictured above will follow the trend of replacing the V6 with a 2.0 Liter Turbo.
And of course, it's not coming over here.
Unless Chrysler sells millions of the all new Pacifica and everyone, all of a sudden, has to have a Minivan.
In that case, I am sure GM will gladly import a few of these…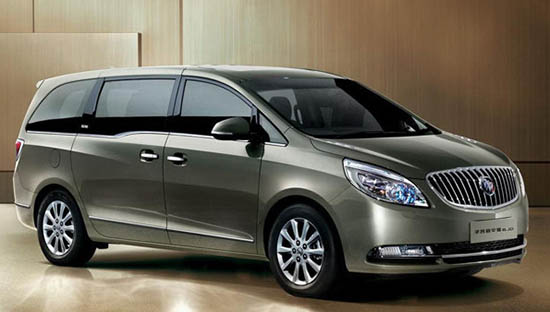 Just as a bit of extra info. This is the current one.
Which is still quite good looking.