New Volvo Concept coming up
Last Updated: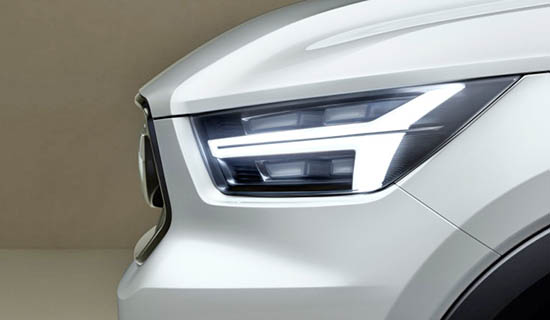 As early as next week.
Which is a surprise.
This looks production ready to me. So it might be one of these "fake concepts" that is just the production model with bigger wheels and a bunch of crazy details.
Not sure what it is, but there have been rumors of a small XC40 SUV for a while now.
This would be the first mold based on their all new compact platform.
So it would actually make business sense to come out with the SUV version first.
An all new V40 is also due. (And its Cross Country counterpart) But they just released a face lifted version of that car.
So basically, it must be the XC40.
Unless… New XC60?
What do you think?