No "Next" Buick Verano for the US
Last Updated: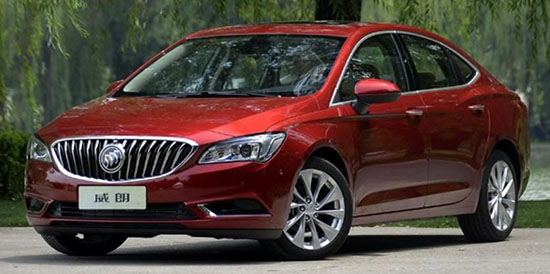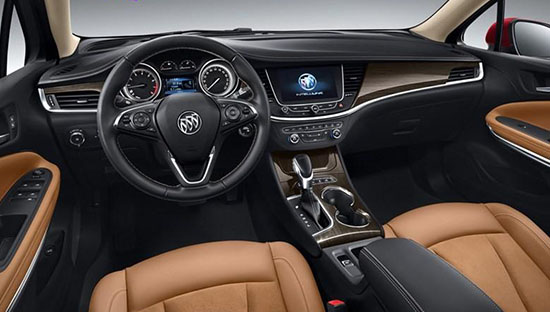 There IS already a brand new Buick Verano. Based on the new Opel Astra.
But it is just for China, and apparently, it will stay there.
Which is kind of too bad. I mean, I know the market is changing to SUVs.
Small near luxury sedans aren't really setting the world on fire these days…
For Buick, it went from 31% of their sales in 2012. To 68% predicted for next year.
So, of course, it will probably be replaced by a compact SUV, between the Encore and Envision.
But you would think a small sedan like this might still be worth it.
I mean it's already there. Designed, engineered etc…
It's not like it would cost a fortune.
Plus, GM has proven they have no ethical problem about importing cars from China to sell in the US.
Like the Envision and the CT6 Hybrid….