The future of the Genesis brand
Last Updated: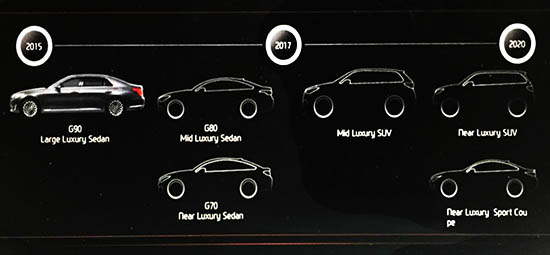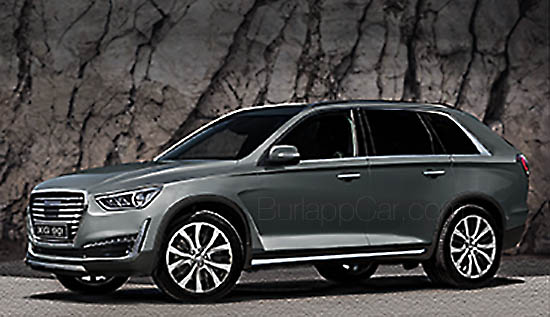 They are basically following Infiniti, more or less.
Coming up with a whole new brand based on a separate RWD platform.
The big G90 is already out. That's the one almost nobody will actually buy.
(As not many people are ready to spend over $60 000 in a Korean car in the US.)
The G80 is basically a slightly revised Hyundai Genesis sedan for 2017.
Which also has not sold in high numbers.
The small sedan might have a better chance. Since the Lexus IS sells pretty well. And it will be competing in a more popular segment.
And, of course, they will sell plenty of the SUVs. Just because…
They will come in 2 sizes. Pretty small, and pretty big.
I guess everyone else has a coupe so they will offer one too.
I think they might have a chance, if they undercut the competition.
Just like Lexus did when they started in the US.
But they do need some amazing design to stand out.
And they have shown some really cool concepts already. But Hyundai has a sad history of having production models that are never influenced by their great concepts.
We'll see….