The shape of things to come…
Last Updated: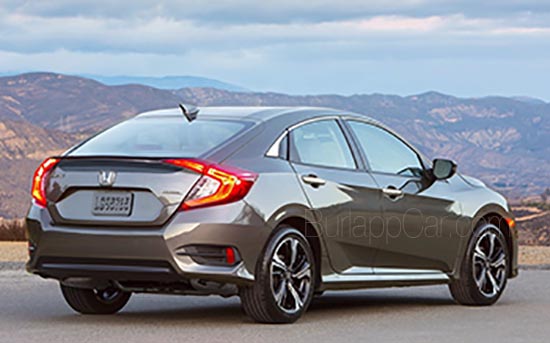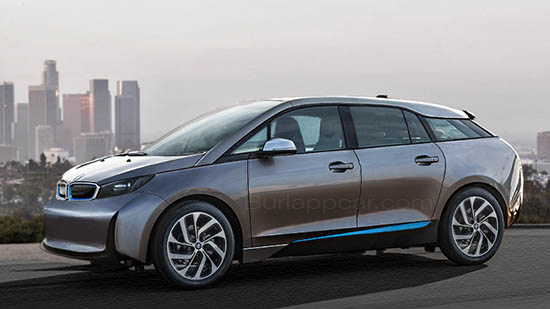 Or not. Who knows, really.
I thought I would jut repost these. From what we have seen the Civic hatchback seems pretty realistic.
Not sure where BMW will go with the actual i5.
And Volvo definitely should build this coupe version of the gorgeous S90 sedan.
But I think the new small sedan/crossovers previewed by the 40.1 and 40.2 concepts will be their priorities.
At least for now.
So there…