Volvo Concept 40.1
Last Updated: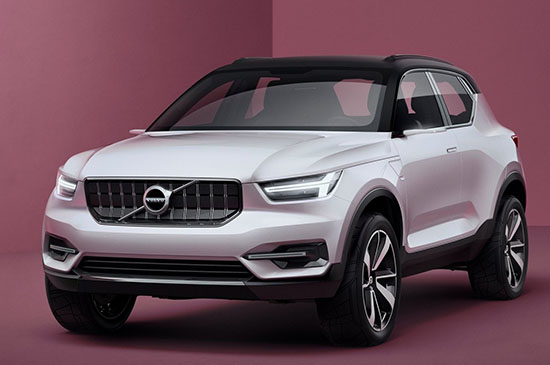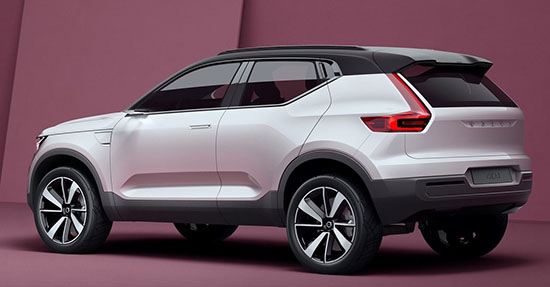 This is basically a concept version of the upcoming small XC40 SUV.
And I think it looks great already.
Hard to tell what will be left of this for the production model.
(The XC90 was toned down a lot from the concept)
But this does look almost production ready.
It looks like a Volvo without being a copy of its larger siblings. Which is great.
Something BMW, Audi and Mercedes could learn from. (Especially Audi)
I guess this will do battle with the Audi A3, BMW X1/X3 and Mercedes CLA.
As well as the all new Infiniti QX30.
The all new Volvo will be offered with regular engines (Probably the new 3 cylinder turbo they've been talking about)
As well as plug-in Hybrid and all electric versions.
Good to see someone doing something original in the luxury segment.