Volvo Concept 40.2
Last Updated: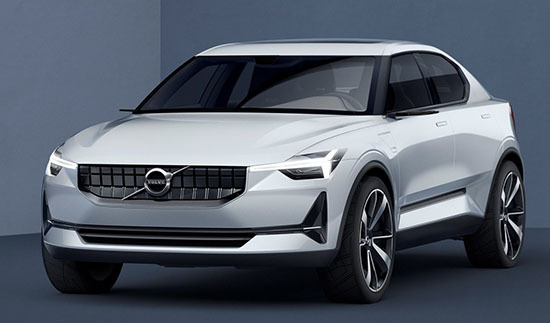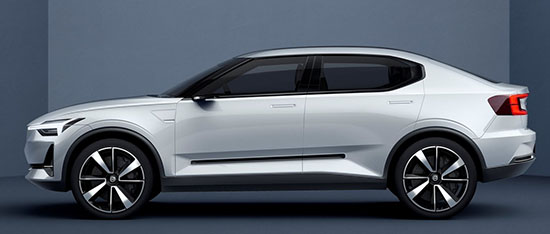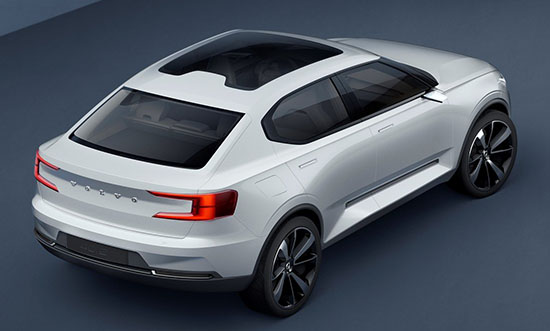 Now this is the "regular" hatchback compact model.
And it also looks really original. Again, very Volvo like.
Without looking like a small S90.
And it is still a hatchback.
With a few SUV design cues. Like that black arches around the wheels.
This would really stand out if they kept the changes to a minimum for the production model.
Something really modern and different. Quite the opposite of what BMW is doing with the 1 series sedan. Which is doing its best to just look like a 3 series.
Volvo seems to be doing great these days. And that's not all.
They still have a new XC60 and S60 sedan coming out…
I will post interior pix as soon as I can find some.