2017 Honda Freed
Last Updated: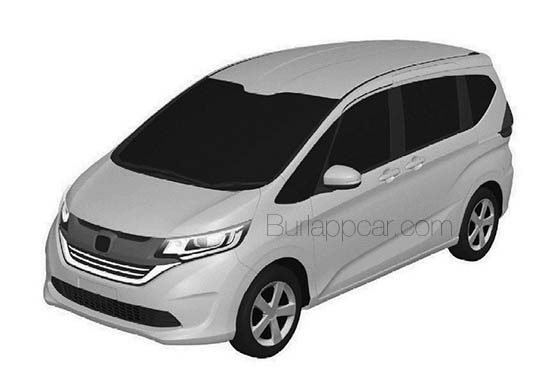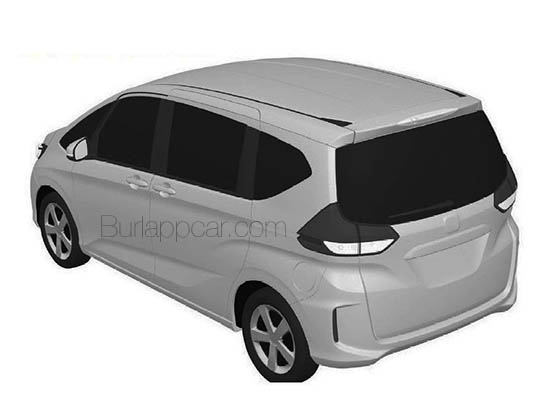 Just like the HR-V, the tiny Freed Minivan is actually based on the current Honda Fit.
But unlike the HR-V, this won't be coming over here.
(Not sure if this new version will make it into Europe yet)
It looks OK. You can tell it's related to the Fit.
I guess the Mazda CX-5 proved there is no market for things like this in the US.
The Freed being even smaller could be even less popular.
Same reason why Honda has decided not to sell the sedan version of the Fit (Which has been around in other countries for a while now)
The sedan market in the US seems to be loosing a lot of grounds to SUVs/Crossovers.
But who knows, there might be a niche market for this. No more Scion, no more Nissan Cube.
Maybe this could take over ? A little bit??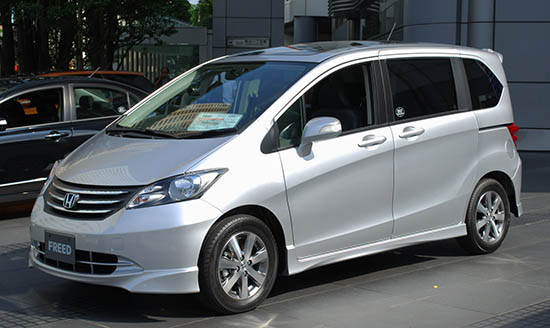 Here is the current version of the Freed.
Again, the connection with the previous Fit is quite obvious…