2017 Honda Gienia
Last Updated: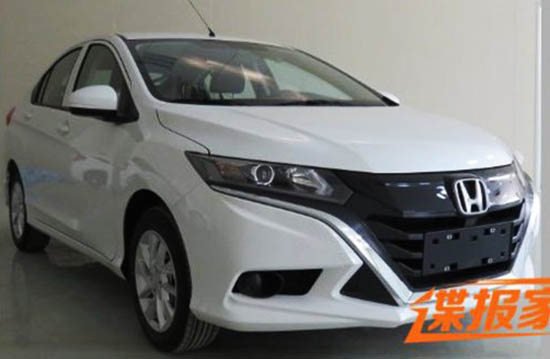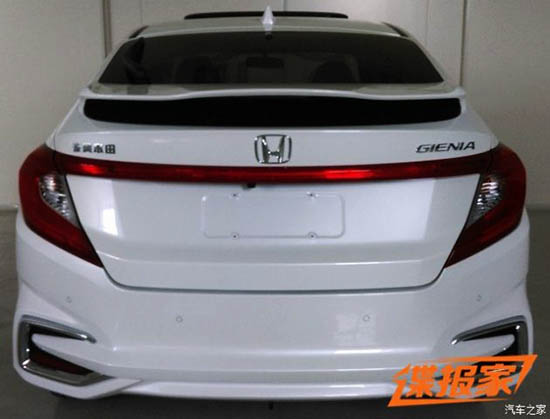 This is yet another small Honda based on the Fit.
This time it looks like a 4 door coupe version of the regular Fit. More or less…
The car pictured above isn't look that great. With its lack of trim around the windows and small wheels.
It is based on the Concept B we saw a while ago. And again, this is not planned for the US. Or anywhere outside of China. Yet…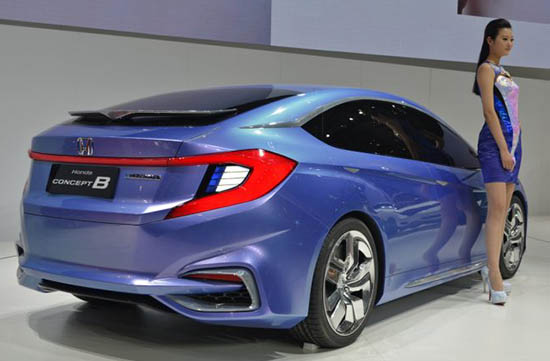 This is the Concept version.
Which is actually really close to the production model and does look fine.