2017 Porsche Panamera
Last Updated: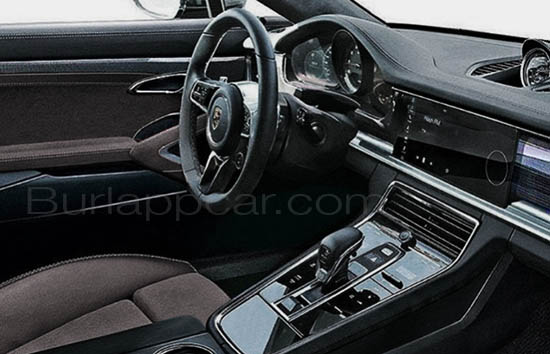 It looks like it could be it. As it matches the spy shots of the interior we have seen before.
So it is a blend of old and new.
The console and screen look quite futuristic. While the rest of the interior seems to be following a similar theme. Seen on all current Porsche models.
Which is fine. Since they all look very nice.
The all new Panamera will be unveiled at the Paris Auto Show in September.
But I suspect we will see much more of it during the summer.