2017 Renault Clio
Last Updated: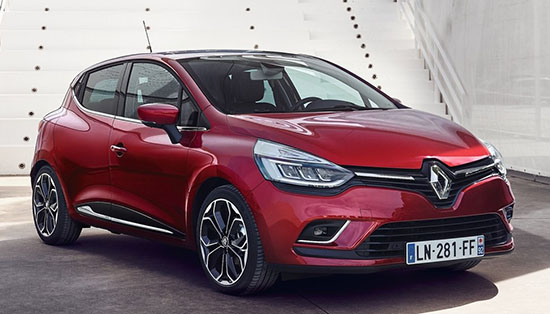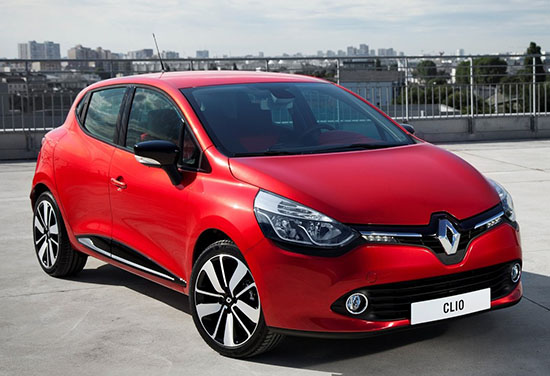 That is one lazy facelift if I ever saw one.
really.
(The 2017 model is the one on top.)
I mean why even bother.
On the other hand, at least they didn't ruin.
The Clio is a very nice and modern looking car. (Compare this to the "all new" Ford Ka+ I posted a few days ago)
At least still looks great.
I guess "More LEDs" is the main news here.
So why not…