2018 BMW 3 series???
Last Updated: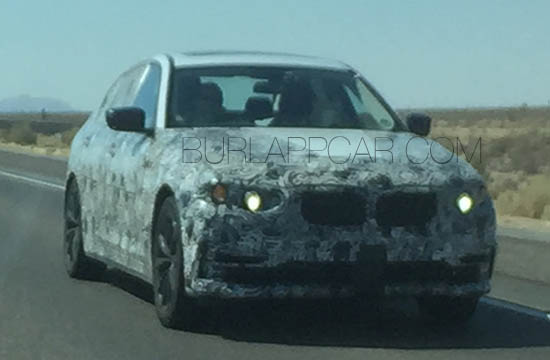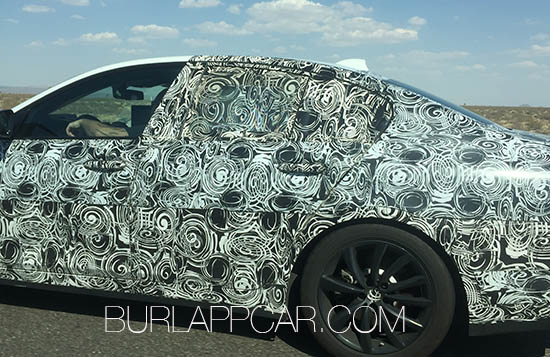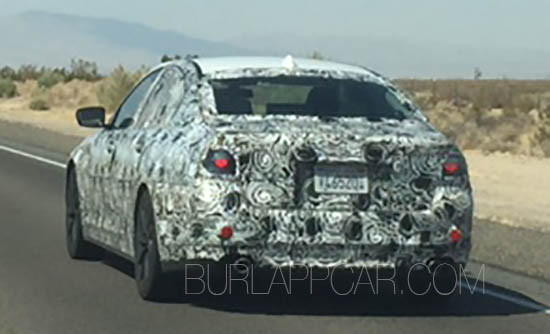 So I was driving along with a friend, in the desert. Test driving the Buick Cascada I have for the week.
When this came along. A BMW prototype.
It was right in front of a Camry for a while and it was smaller than the Toyota.
But as you can see on these pictures, it does look like a RWD car. So it's not the upcoming 1 series sedan. Which will be FWD.
And it still has a lot of camouflage. More than the recent spy hots of the next 5 series. Which is right around the corner.
So my guess is: 3 series.
I mean, it already looks super boring. And a lot like the current generation.
Which is what the 3 series has been for years.
What do you think???