2018 Nissan Leaf to get 200+ miles range.
Last Updated: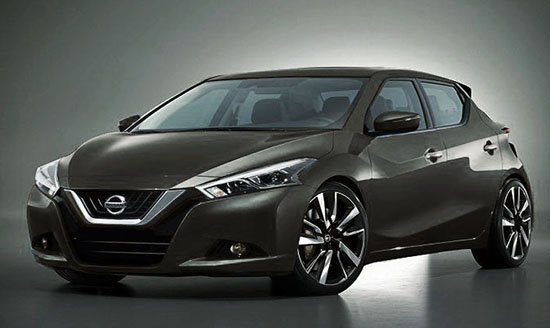 The next Nissan Leaf EV will be available with a new 60KW battery.
Which means it should be capable of around 210 miles on a charge. At least.
So it will be the new Chevrolet Bolt's main competitor.
Of course, by that time, the new Tesla Model3 should also be out.
But probably still not really available since it might take them years to fill out about half a million pre-orders.
Which means that, in reality, it might just be impossible to get one before 2019. At best.
The Leaf currently starts at around $29 000. But that's for the smaller 24Kwh battery that only gets about 84 miles on a charge.
The newer 30Kwh model starts at $34 200 and gets about 107 miles.
That is a huge jump!
I mean you pay over $5000 for about 20 miles extra. (Although that model also comes with a quick charge port and GPS) Still…
So that "200 miles" Leaf might also be a new top of the line model.
Nissan might keep the 30Kwh battery for the base model. So they'll be able to claim a boost in the base model too.
So basically, all these new 200 miles EVs will start at around $35 000 no matter what.
There is pretty much no real competition anymore.
I mean, after incentives, they still become pretty competitive.
Basically for a bit over $25 000 you end up getting a roomy car that gets about 200 miles of pure EV range.
Not bad. As long as we get the incentives.
By the way, the picture above is just an illustration. This is NOT the next Leaf.
(a small disclaimer that, I know, will not prevent some people to discuss it as if it were the real thing…)