All new VW Tiguan LWB on the assembly line
Last Updated: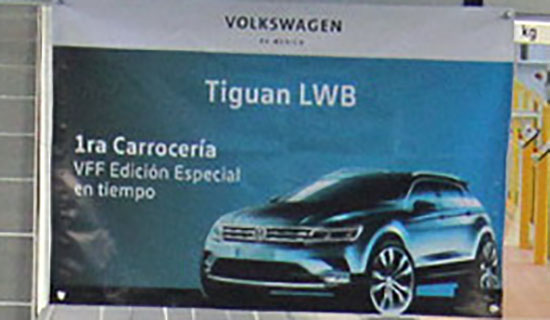 Well, so far it is only to test the new seemly line in Mexico.
They are not building the production models yet.
The long wheelbase version of the all new Tiguan will be over 4 inches longer than the 5 seater model.
With a longer trunk as well.
This will probably be the most popular version in the US.
And will also basically be competing with VW's own other SUV. The one that is supposed to be a production version of the Crossblue concept from years ago.
Yes, that super boring looking one. (Which will be built in the US)
No they've had only the old Tiguan for years (And the super expensive Touareg). And now they will have two SUVs of about the same size competing with each other.
Way to go VW!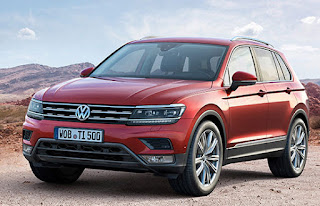 For reference, this is the new 5 seater version.