Buick Cascada test drive coming up.
Last Updated: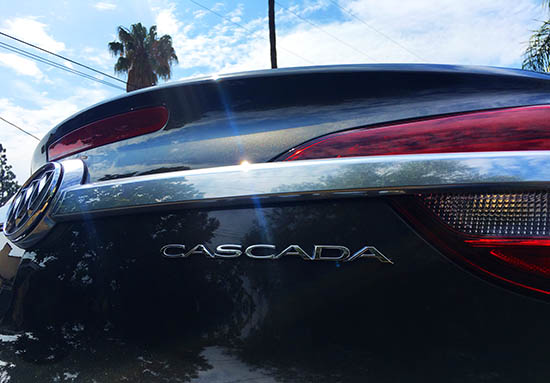 I just got a new Cascada to drive for a week.
This is a car I was really waiting for.
I really loved it when it was introduced as an Opel in Europe a couple of years ago. And I was one of these people who was hoping it would end up here as a Buick.
Well, here it is…
First thoughts:
I still love the design. It looks really great in person.
Like everyone has said before me, the interior is nice, but in a "3 to 5 year old GM" sort of way.
Lots of buttons, smallish screen weirdly angled back etc…
Otherwise so far it seems really quiet, and feels as solid as the good German car that it actually is.
I will report on it very soon.