Untitled Post
Last Updated: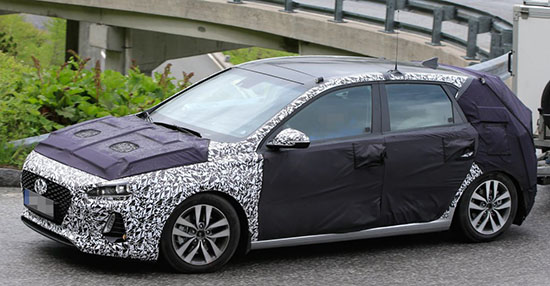 As you can see, the next Elantra GT will be, again, the same car as the European i30. Which will basically be a hatchback version of our current 2016 Elantra sedan.
(with, maybe, a different dashboard)
That also means it will be a bit more conservative than the current model.
Which is a bit sad.
But, no matter what, the new one should prove more popular in the US. Since the market for hatchbacks seem to be expending here.
And the next one will be competing with many more models than before. Including hatchback versions of the new Honda Civic and Chevrolet Cruze.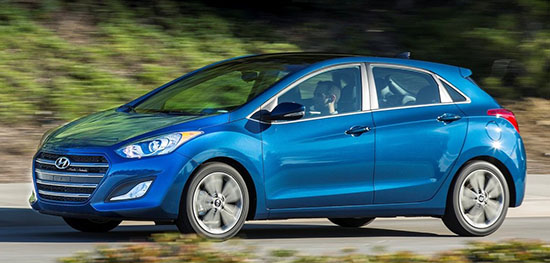 Here is the current one. Still a really nice looking car.
Still fresh and modern looking…