2017 Honda Civic Hatchback
Last Updated: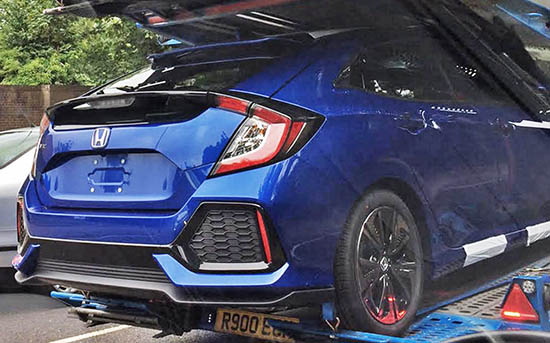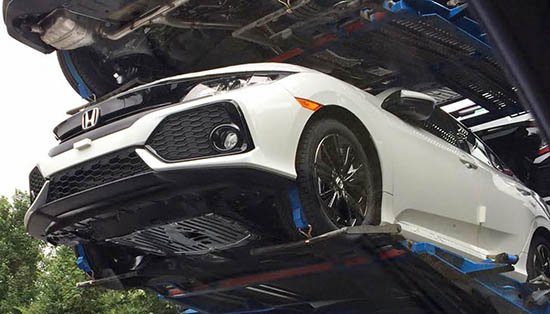 Looks like it is already in production. Or at least, some pre-production models are being built in the British factory.
We are supposed to be getting this model in the US as well.
(The one pictured here looks like it could be the sporty R model)
Things might change, or be delayed due to the British exit from the European Market.
Since England will now have to renegotiate trade deals with everyone, including the US.
If there is some kind of tariff, the car might just become too expensive to export.
Let's hope Honda finds a way around this…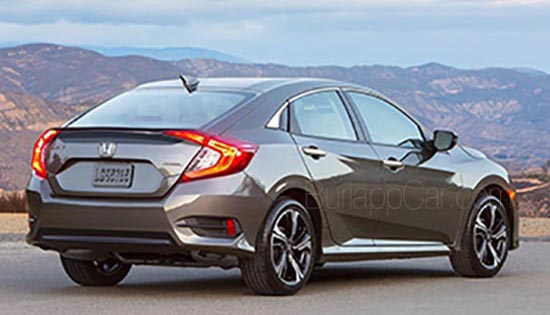 Here is a picture I published a while ago. Obviously not the R version.
But probably the one we will actually see in the streets.
The new compact hatchback segment will be pretty crowded next year.
With older models like the Focus, Mazda3, Kia Forte5. But also all new noels like the redesigned Elantra GT, Chevrolet Cruze Hatchback. Nissan will also bring a hatch version of the next Sentra.
All great news…