2017 Hyundai Accent
Last Updated: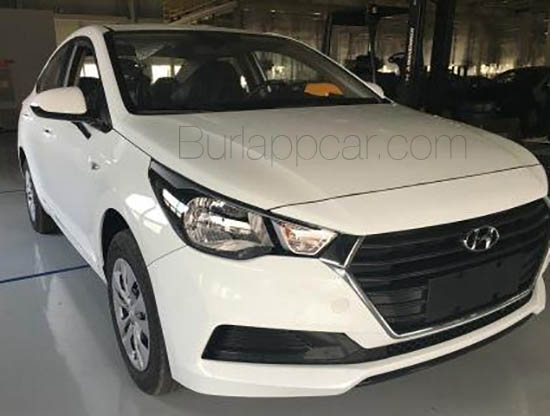 No surprises here. The all new Accent will, again, try its best to look like a small Elantra.
(Which itself tries to look like a small Sonata)
Everyone is doing it, so why not. Right?
At least this one seems to look much more upscale than the current model. And 100 times better than the "segment best seller" Nissan Versa Sedan.