2017 Hyundai Elantra GT/i30
Last Updated: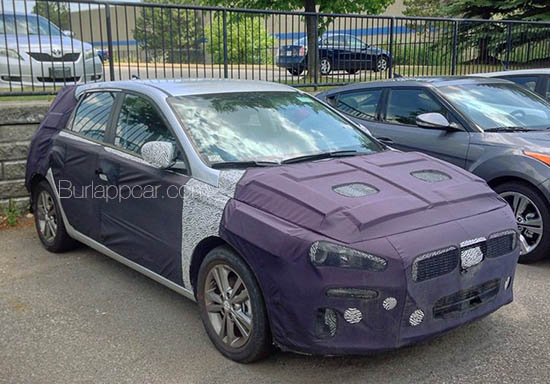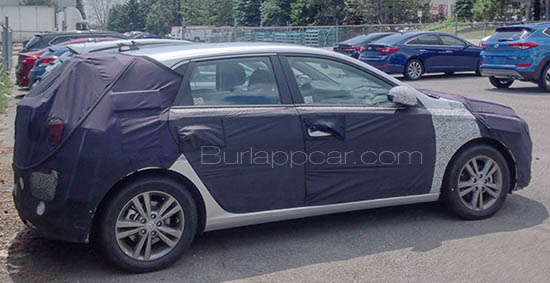 Since a new Elantra came out last year, a new hatchback "GT" version is just around the corner.
It is the same car sold in Europe as the Hyundai i30.
So again, the GT will have a different interior (Similar to the Euro version) than our US sedan.
And, just like the sedan, it looks like the new Hatchback will be a bit more conservative looking.
This will not only do battle with the usual Mazda3 and Ford Focus hatchback. But also with new comers as the 5 door Honda Civic and Chevrolet Cruze hatchback .
It looks like 2017 will be a great year for those looking for a compact hatchback.
(Thanks to Steve for these pictures)