2017 VW "Crossblue"
Last Updated: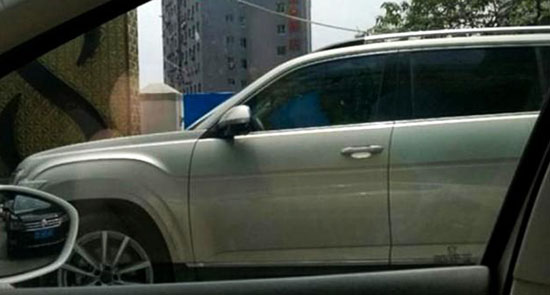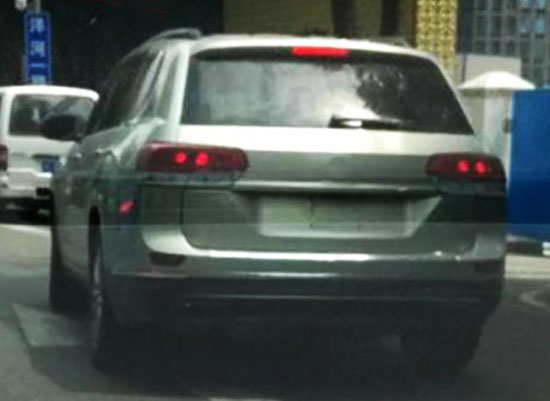 Or whatever they will call it.
The Crossblue concept came out 3 years ago. And it already looked pretty boring then.
As far as I can tell from these, we shouldn't except anything great from the production version either.
3 years later.
Imagine how "conservative' this thing will look next year.
VW has been struggling with getting this thing into production. They needed it years ago.
So now we hear the new Tiguan will come out first (It's been out in Europe for a while)
Which means we might have to wait even longer for this one .
This is pretty sad, really.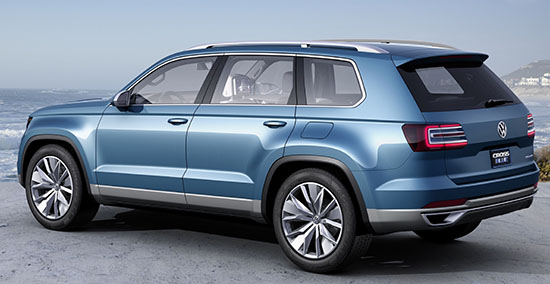 As a reminder. Here is the 3 year old concept.
Not ugly. Of course.
But just imagine how a toned down version of that could set the market on fire..