More pictures of the 2018 BMW 3 series
Last Updated: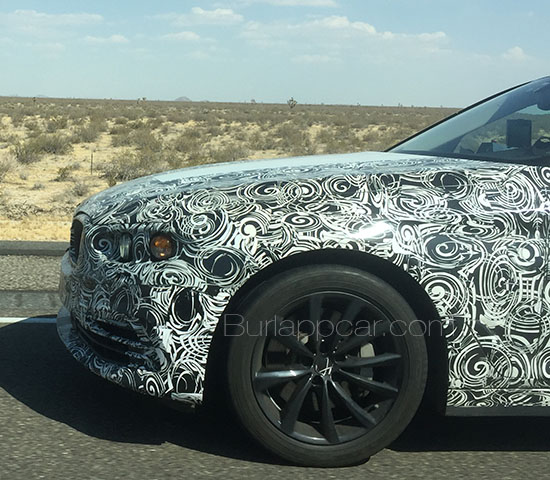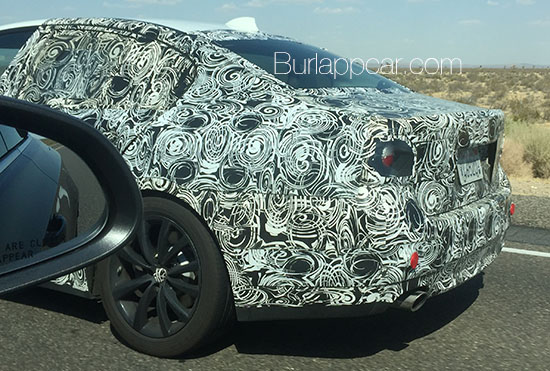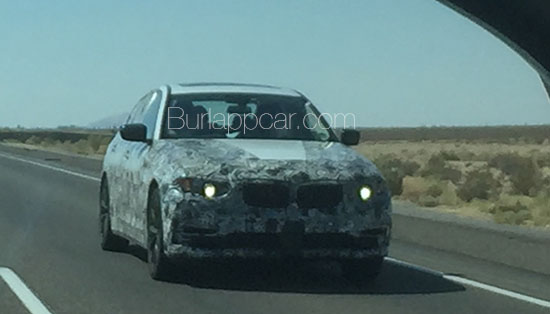 I posted a few pictures a while ago. I saw this car last week. I was on my way to Mammoth, test driving the Buick Cascada. While the BMW was going to (where else) Death Valley.
It just looked super boring, as you can see.
It's really sad that BMW cannot really find a new design for their sedans. I guess they don't really care as long as they sell like hot cakes (Especially the 3 series).
It is still sad…