Mystery car…
Last Updated: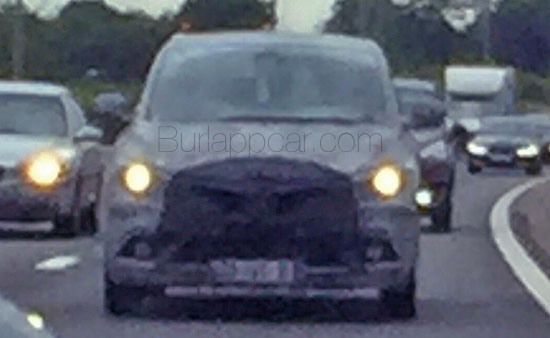 This was sent to me from Europe (From the plates it looks like the picture was taken in France maybe?)
Not sure what this is.
It isn't the new Renault Scenic. But still looks kind of like a minivan.
It might also be something obvious, or already out, that I am completely missing.
A next Picasso model from Citroen, or a Peugeot Minivan.
It is pretty well covered up, so it's not coming out real soon.
Other wise, can anyone here guess what it is?