2017 Buick Cascada ST
Last Updated: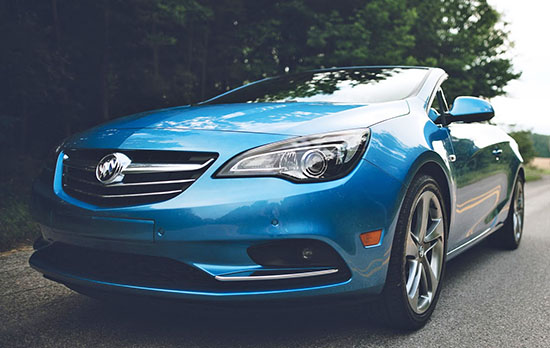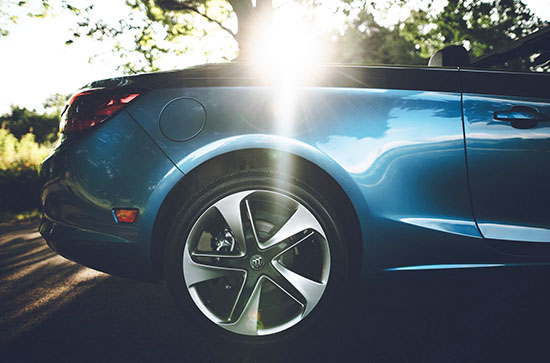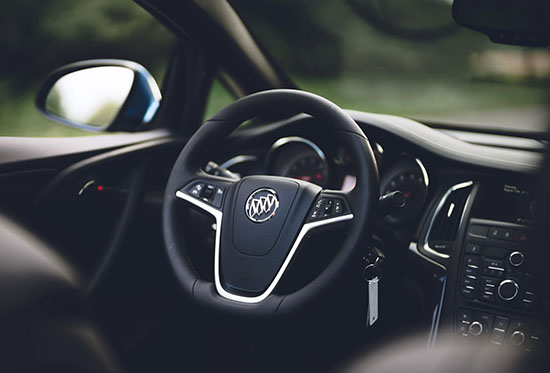 This is a little disappointing.
For 2017, Buick is adding a special edition "ST" to the Cascada.
Which is about $900 more than the loaded model.
But all you are getting for your money is a new color, new wheel design, new steering wheel, and something called "black magic interior components".
I call that PR BS.
I know the Cascada is all new in the US, and it's probably too new to address a few of its shortcomings.
What it could use is:
-A more modern dashboard with less buttons. Not "black magic interior components".
-They could have included an upgraded Bose stereo. (For the $900 that are asking)
-There was nothing wrong with the steering wheel.
-And the wheels are different, not better.
I can't really see the use of this.
The Cascada is a hit for GM and sales are exceeding expectations.
And, after driving it for a whole week, I really think it is a great convertible.
But they need to revise what needs to be revised. And it's not just a new color or new wheels for $900 more…
I guess we'll have to wait for 2018.