2017/18 Kia Rio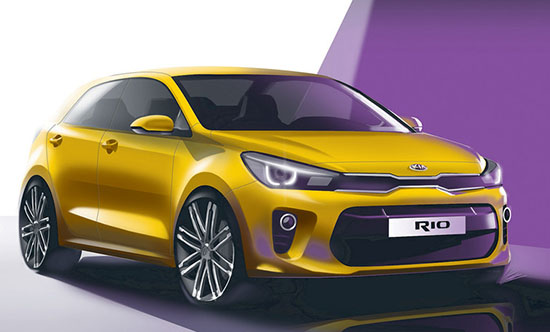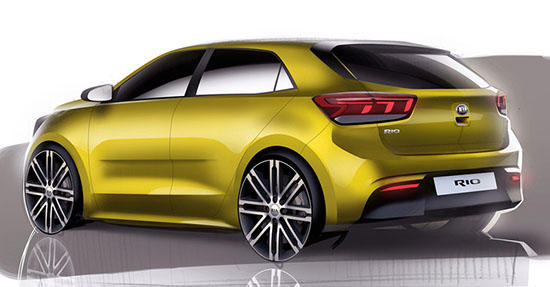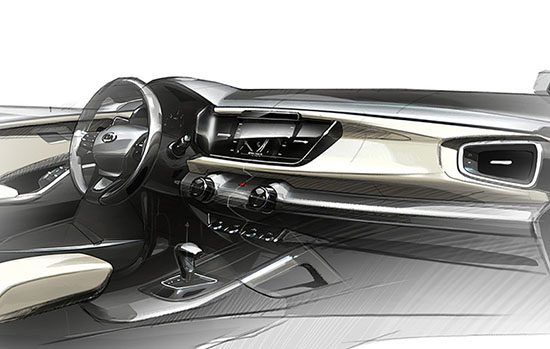 Of course, these are the usual exaggerated official sketches.
But, beside the oversize wheels, this look pretty realistic.
And it looks rest.
Taking the current (and still very nice) design and pushing it a bit.
This will be serious competition to the Ford Fiesta.
And a small crossover based on this is also coming up soon.
Good times.. Good times…