2018 Hyundai Sonata
Last Updated: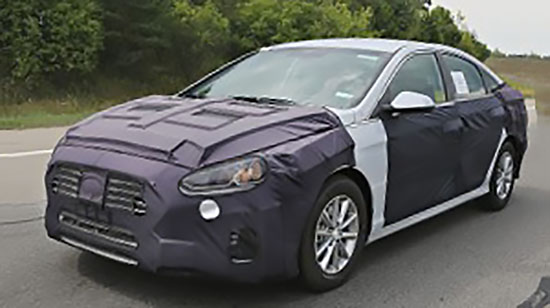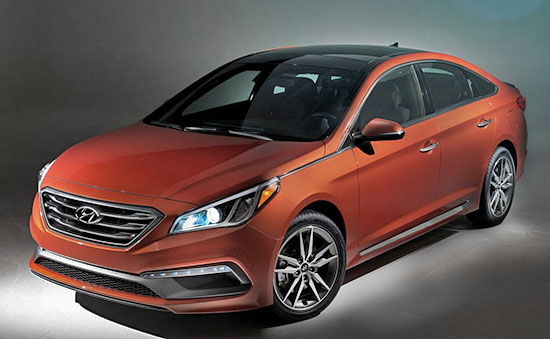 As you can see, there will be quite a bit of change for the Sonata next year.
(The current model is the orange one)
At least up front, where it already looks quite different.
(Let's hope it also gets a more interesting dashboard while they're at it)
The current Sonata has apparently sold well with previous Hyundai owners. But didn't reach that many people outside of the brand, like the more daring/interesting previous model did.
So it looks like they might be backpedaling a bit and make the current model more exciting for next year.
2018 will be a competitive year for mid size sedans.
With an all new Camry and Accord coming out.
These are the big guys everyone is trying to beat.