2018 Jeep Compass
Last Updated: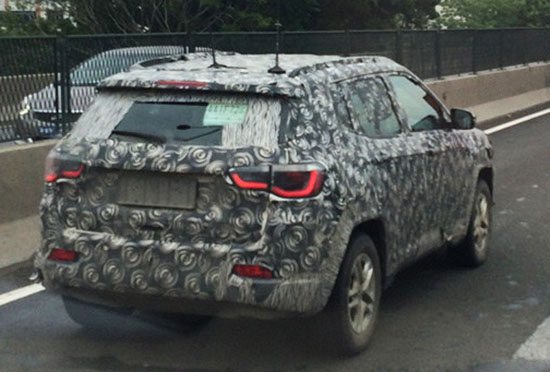 Looking pretty good.
It is based on the same platform as the Fiat 500X/Jeep Renegade, but is obviously a bit larger and more upscale.
I think this has the potential to be a huge seller for Fiat/Chrysler.
As they have been pushing the Jeep brand lately. And everywhere.
It also seems ( So far) they will keep the "Compass" name for the new car.