Beijing EH400 EV
Last Updated: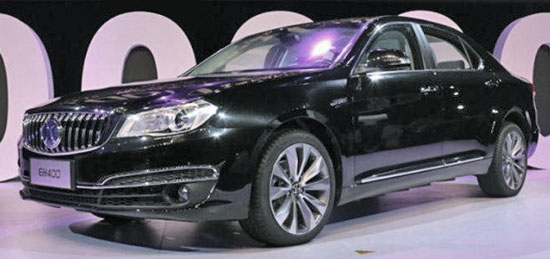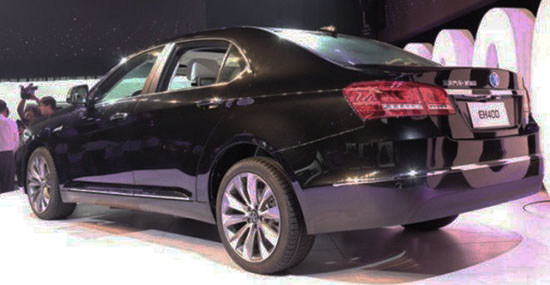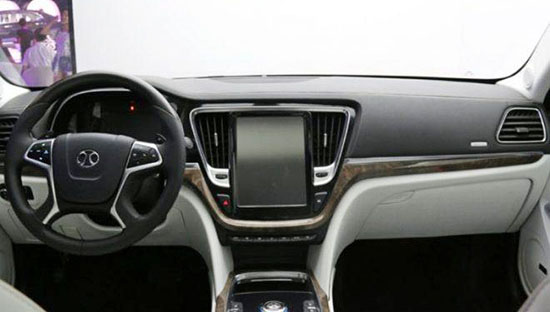 I know, this looks like the most boring car ever.
It is based on a previous sedan from Beijing, itself based on the old GM Saab 9.5.
So nothing all new here.
Except, it is an EV. With a claimed 250 Miles range.
Which, right now, puts it above anything else in its class.
This was previewed as a concept a while ago, but now the parent company BAIC claims to have actually started production of the car.